place Current Zipcode : 10001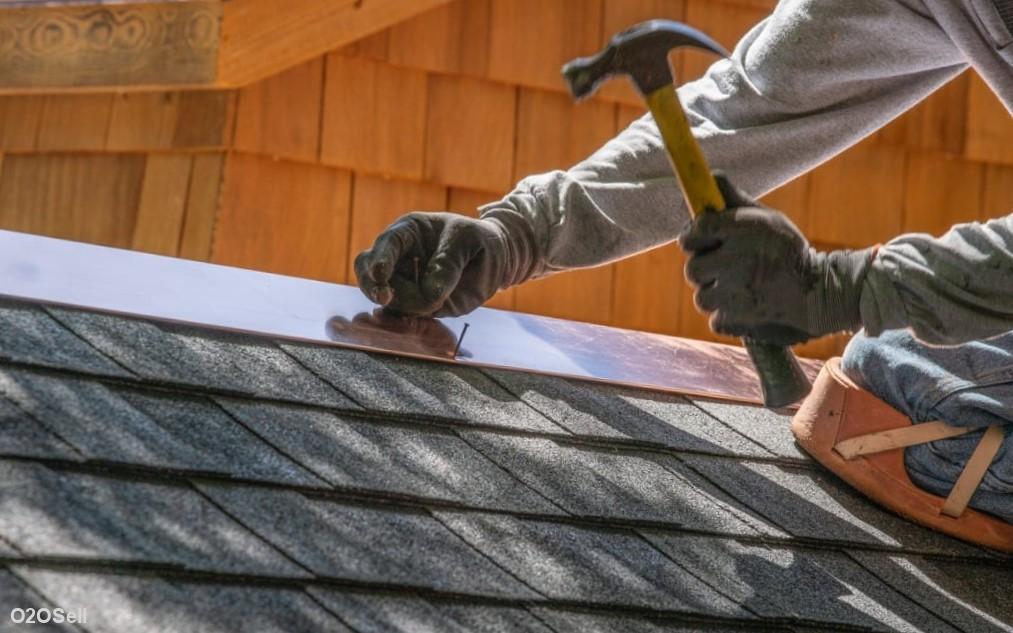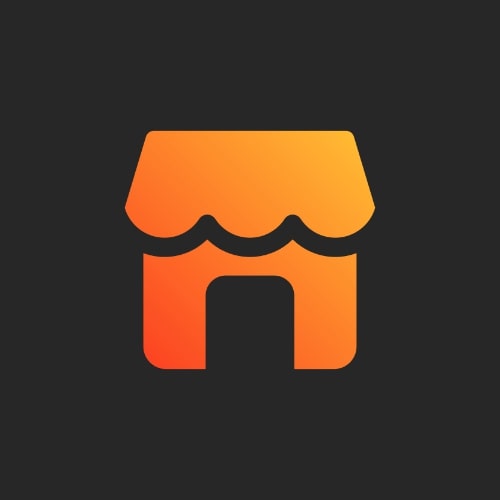 👁 74
Alliance roofing and remodel contractor
ID : alliance-roofing-and-47
Description :
Alliance Roofing and Remodel Contractor is a company located in Bartlett TN we provide roof replacement and roof repair services as well as remodel and home improvement services such as exterior/ interior painting/bathroom remodels wood fence and deck repair and restoration. visit our website for free estimates. https://allianceroofingremodelcontractor.voolt.com/
Business' Rating :
No Rating.
Delivery Details :
Delivery Range:
Local & Nearby cities
Available Categories
No Category.
All Products ( 0 )
No Product.